Top Ten Books People have been telling me to Read: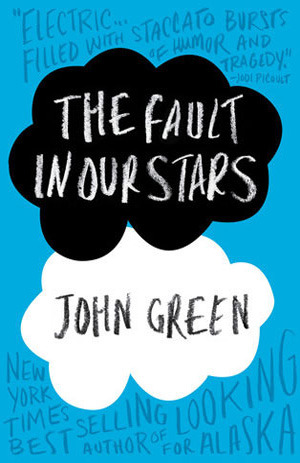 1.
The Fault in Our Stars
- John Green
My best friend wants me to read this so bad.
It is just to sad for me though, I might.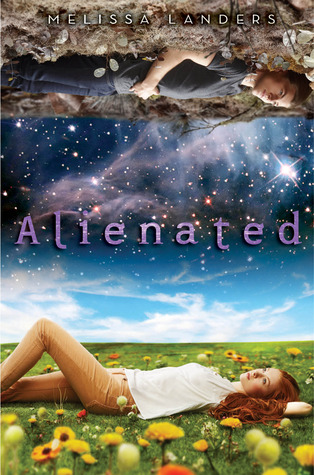 2.
Alienated
- Melissa Landers
Ok so I have a bunch of people
telling me to read this. I went
to Barnes and Noble to get it
they did not have it!
3.
A Game of Thrones
- George R.R. Martin
So I have my boyfriend telling me I need to
watch the show and a horde of people
telling me to read the books! What to
do!?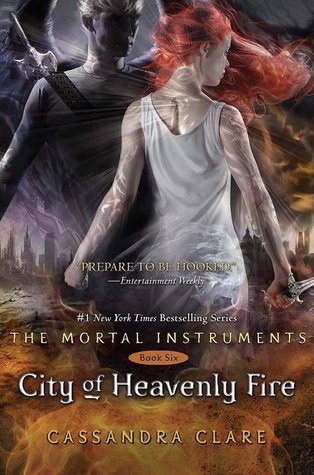 4.
City of Heavenly Fire
- Cassandra Clare
I feel as if this book has been in quite a few
Top Tens. My bestfriend wants me to
finish the series. I am trying really but
I was so frustrated with the last book.
5.
Blood and Snow
- Rashelle Workman
My sister wants me to read this series really
bad. Every time I ask for recommendations this
is what I get.
6.
Blood Read Road
- Moira Young
I have been recommended this a few
times by quite a few people!
This is all I have this week, weirdly enough. I am looking into a few of them I just have to finish the series I am currently on!
Read on!
xx Kat xx