There are so many series that I want to start this year..If I had all the time in the world I most likely would be done with most of them but with school and life well....yah anyhoo these next 5 Series are on my 2015 reading challenge!!: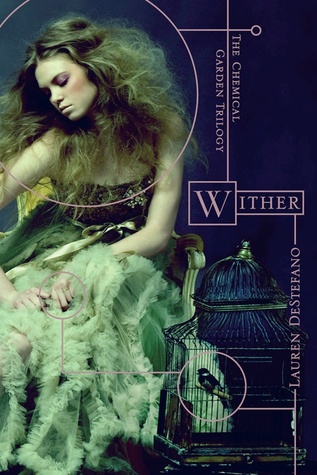 1.
The Chemical Garden Series by Lauren DeStefano
-Wither
- Fever
- Sever
I have heard so many great things about this series. I had never heard of this series until I came across it in GoodReads as it was one of my recommendations. Once I read the synopsis I was hooked and I can not wait to get my hands on these books soon, hopefully!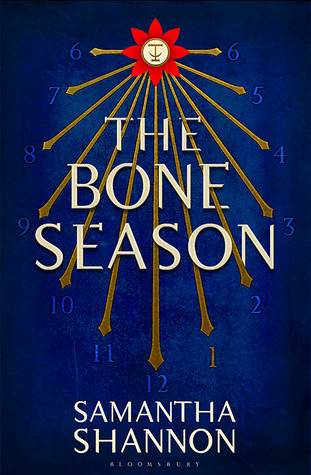 2.
The Bone Season by Samantha Shannon
- The Bone Season
- The Mime Order
There will be 5 more to this series but have yet to be named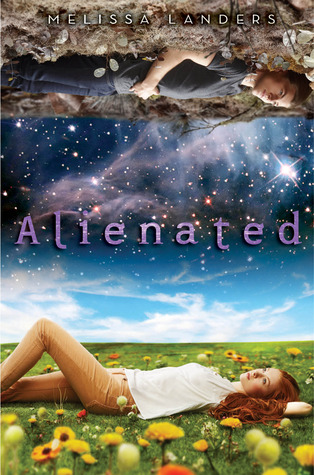 This series I came across in the booktubing world -- which tends to happen quite often. I had found the title very intriguing and the cover is just gorgeous, but after I read the synopsis on good reads I knew that this book had to find its way to my shelf very very soon
3.
Alienated by Melissa Landers
- Alienated
- Inaved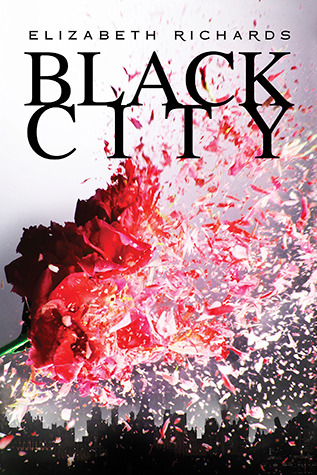 Ok, so first thing! This cover guys is absolutely, positively gorgeous! I mean it is beyond that! After reading the Lux Series by Jennifer Armentrout I have fallen in love with alien books! I have heard such great things already about the first two books and I really want to have these beautiful babies!!
4.
Black City by Elizabeth Richards
- Black City
- Phoenix
- Wings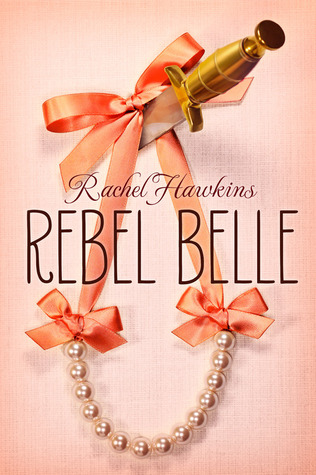 This is another book that popped up on my recommendations in Goodreads and I could not get any more excited about the synopsis to this book! There is these two groups humans and Darklings..I am not really sure if they are vampires or not but the synopsis sounds absolutely stunning and each of the covers blow my mind away!
5.
Rebel Belle by Rachel Hawkins
- Rebel Belle
- Miss Mayhem
I have not heard much about this book yet, but I have gotten a few comments that it was really good. I liked the synopsis it definitely sounded like something I would enjoy and the cover is gorgeous! Although it is not on my top to get this year!
(Just bought this!!!)
There are still quite a few series that I want to get to such as the Vampire Academy Series but these 5 are the top that I would love to not only buy but read throughout this year! As of today my book buying band is complete and I can start buying books once again! Woot Woot!! Watch out bookshelf you are about to get complete full!
Which books do you want to start this year or even finish?