Welcome to Rambling Mondays! Which is pretty much a rant or talk about what you are reading, your blog posts, movies related to books, what you bought recently, what is annoying you in the book world, etc. We all need to rant, what better timing then Monday's? You can really do whatever you want with it! BE CREATIVE, it is your post! You can do it once a week, every other week, or just once a month.
I just ask few things:
1. Enter you link on the post, it will be open all week
2. Please link back to this post or the blog
3. Visit others who have linked!
Grab the Button:
Hey guys and welcome to another Rambling Week!!
So first I am going to go a little off topic of books and into school, if you have noticed the lack of reviews and posts well that is why!! I want to so badly get my posts done but darn school just has to get in the way, I do not like exams they are the spawns of the devil but moving on.
So I found out some interesting news, Frozen the Disney movie is going to be the next season of Once Upon a Time. If some of you don't know what Once Upon a Time series is well it is the retelling of the old fairy tales and I guess the new ones!!! I so can not wait to watch it!
Now into the books part of my rambling, I am on the third book of the Tiger Saga series, not going so well for me. I am constantly angry at both Kelsey and Ren, along with fricken Kishan. Ugh Kishan he needs to leave Kelsey alone (I am totally team Ren can you see it ;) I understand he is in love with her and all but she was Ren's first! Also Ren and his little issue, dang you Durga for making him this way. The book and story line are amazing but the character's are all angering me right now! Except Mr. Kadam he never angers me, I like him :).
So I started my
BookTube
channel, it definitely is going good, this is not rant more of a how proud I am of myself. I get in front of a camera and just talk to it....it's kinda of weird and awkward yet I love it. I have two means, now, of talking about my love for books and I would not have it any other way! If you want to check out my channel just click the link!!
My Books for the Week:
ARC Book Mail: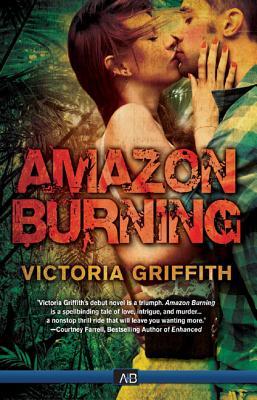 Thank You to A.L Stedman, Victoria Griffith, Autora Whittet, and the Publisher's!!