Top Ten Books I would give to readers who have not read Paranormal Romance
--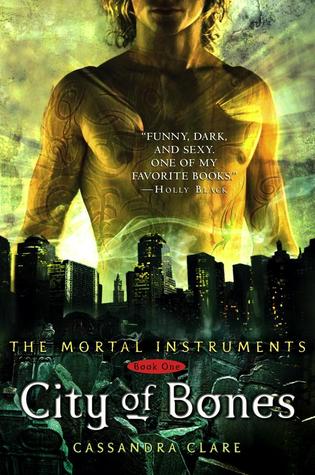 It is really good not your average paranormal book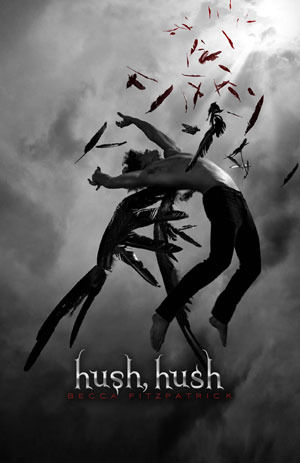 I am 100% team Patch. Dark, romance, and
fallen angels.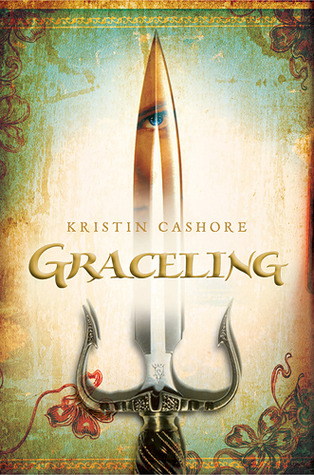 This is for you if you love warriors, princes,
and magic
I fell in love with this book, so many twists and turns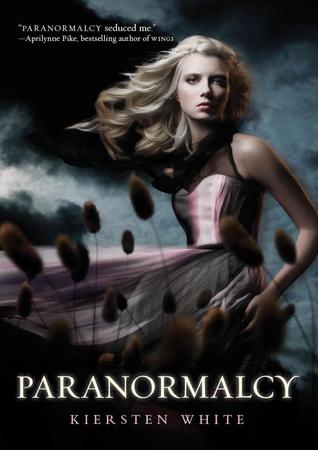 Vampires, Werewolves, and Fairies Oh My!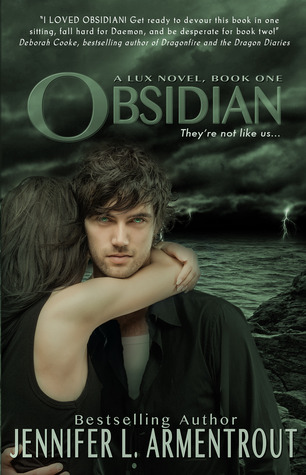 I want a sexy alien for a neighbor! This book is
truly amazing.
READ, READ, READ!!
Beautifully written and an amazing story
line.
How many guys would actually die for you...
and then come back to you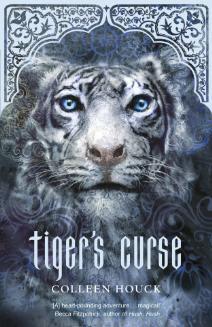 This is a beautiful story about a girl and a tiger...
that just so happens to be a sexy prince. It is an Indian
tale too so it definitely sets it apart from other books.
Read On!!
xx Kat xx