Top Ten Books I Want to Read but Don't Own: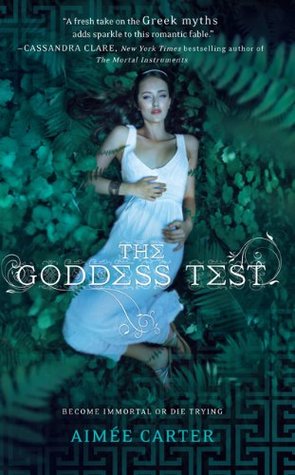 1. The Goddess Test by Aimee Carter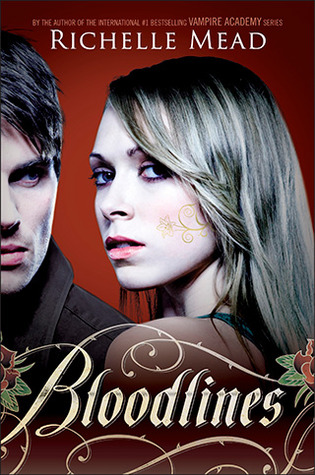 2. Bloodlines by Richelle Mead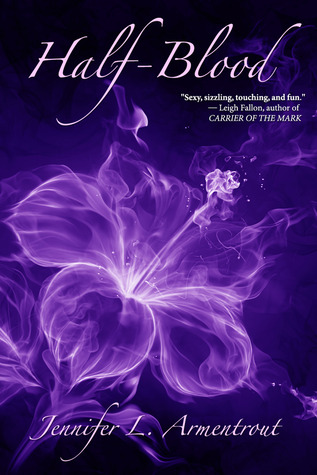 3. Half - Blood by Jennifer Armentrout
4. Branded by Abi Ketner & Missy Kali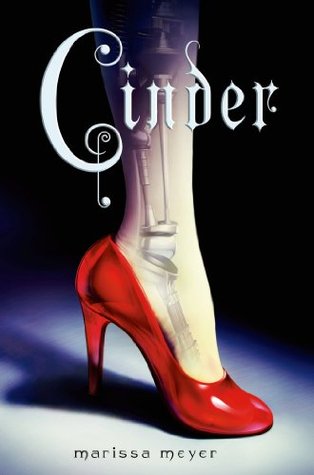 5. Cinder by Marissa Meyer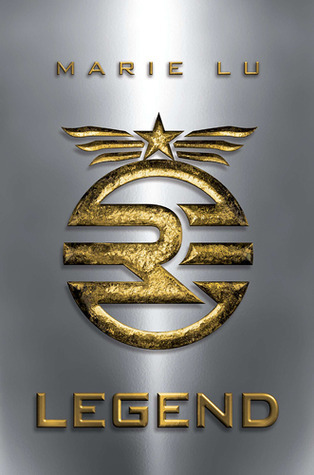 6. Legend by Marie Lu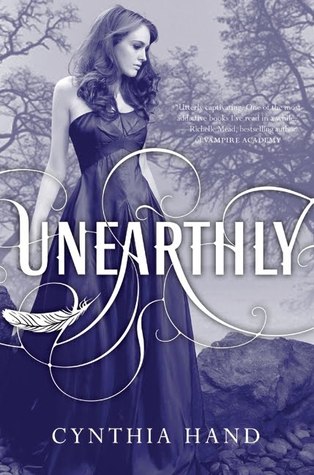 7. Unearthly by Cynthia Hand
This is a really short list this week :( but these are the books I want.
Read On!!
xx Kat xx