So what have I been doing the past few days! Well my best friend, my little brother, Chris, and myself went to Valley Fair a few days ago. It was so much fun, the day was full of amusement rides and water parks. It was well worth the 3 hour drive to Shakopee. Also I recommend this place to anyone that is visiting the Cities or Minnesota for that matter. The amusement park and water park is included in one price, which is AWESOME!!
That was us....being us on a merry-go-round. My best friend Abby loves her merry-go-rounds.
Also I have started Obsidian and oh my goodness I am already in love, in awe, and in anger!!! It is so good yet so aggravating...one word Daemon!!! He is just wow. I will keep you all updated as I go.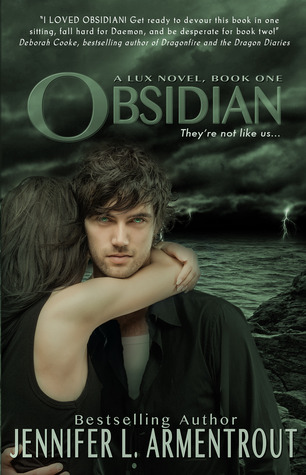 Read On!!
xx Kat xx