Top Ten Books that I'm not sure I want to read (Whether it is bought or people have given bad reviews for):
People have said they are slow and really boring so
I am hesitant.
2.
Fire
- by Kristin Cashore
It just is not appealing to me like the first one did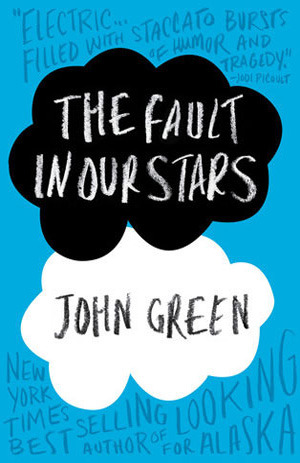 Honestly I want to read, but I have heard so
many sad things that I just don't think my
heart could take it.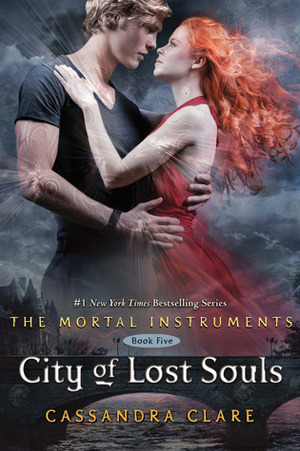 The last book really upset me and I also
had a hard time reading the third and fourth book, I
know I should finish this series but I don't know if
I can.
I loved the first one very much and
heard not so good things about the second
so not so sure about this one.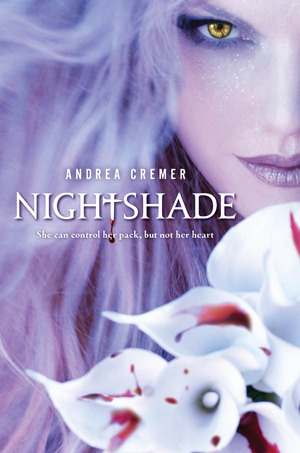 The cover looks truly beautiful but
the synopsis really did not draw me in
and I have no idea why, I love this genre.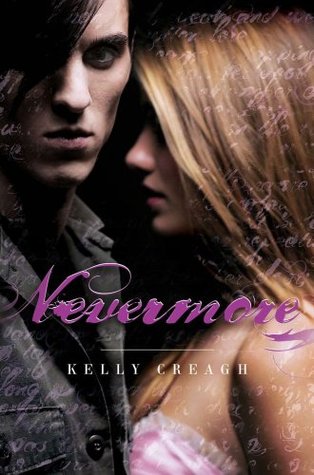 I bought this a while back and after
reading a few reviews on it I am
not sure I want to read it.
I was never a fan as a child, I was given this book for
my bday and I tried reading the series but no luck.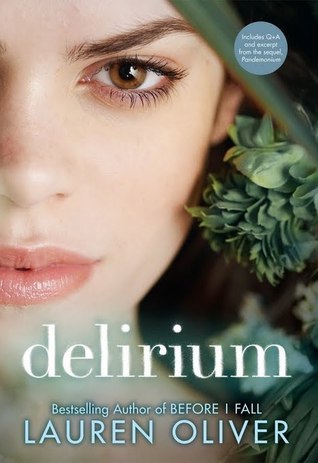 I just don't know what is stopping me
from reading this, the style is right, yet
I am being held back by and unknown
force.
I have the first four books but I guess I really
am not into these books. I also was not into
the tv show either.
Yep, so these are the books that keep me hesitant, what do you guys think? Should I say to hell with it and pick one of these bad boys up and read them or do I put in them in the never going to read pile? If you have read any of these and you think I should read them let me know!!
Read On!!
xx Kat xx